Friday, November 11, 2011 is Remembrance Day - a time to stop for a minute of silence on the 11th day of the 11the month at the 11th hour and remember those who gave the ultimate sacrifice.
The following images and titles are from a post in 2008 by Starbug.
Vimy Ridge, France: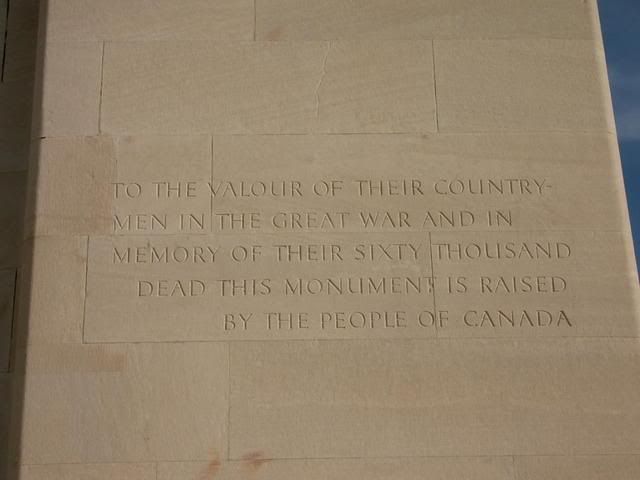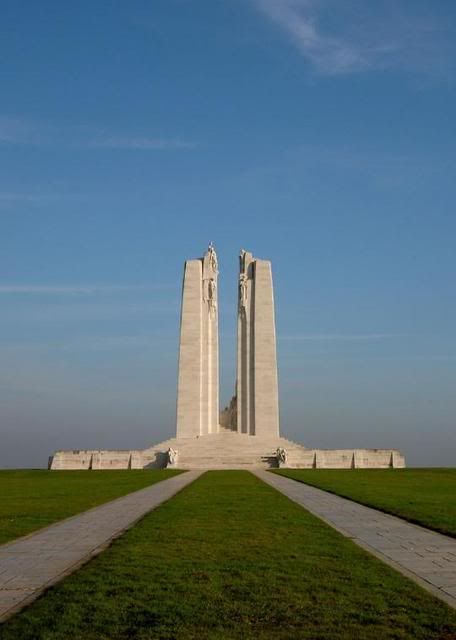 Inscribed around the base of the monument are the names of those whose final resting places are unknown. My sig is an example of a portion of that wall.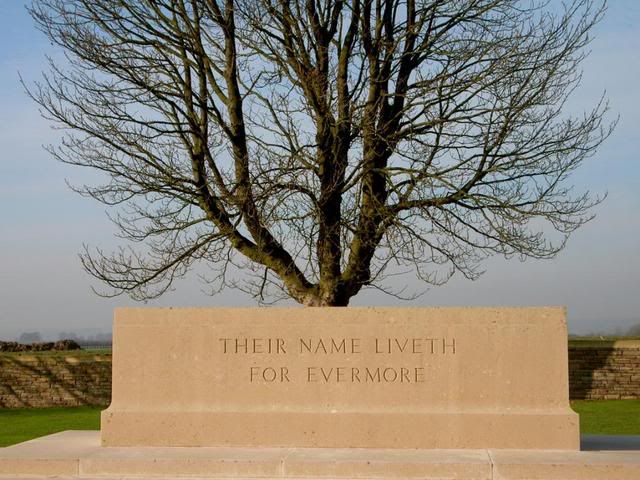 Ypres, Belgium:
As with Vimy Ridge, those are names (54,896 of them) inscribed on the walls of the monument.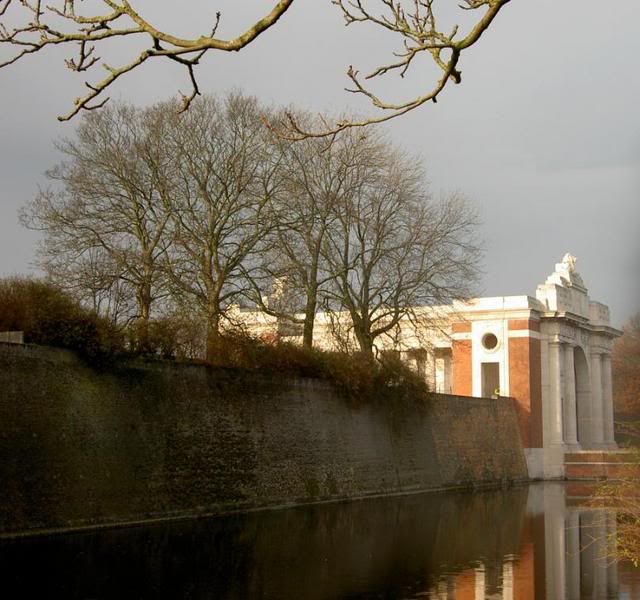 Lieutenant Colonel John McCrae sat at these very bunkers when he penned what is among the best-known poems out there:
NOTE - this thread is not intended to be a debate about war and peace... if you wish to debate that then start a new thread. This thread is dedicated to those who gave their lives in the service of our country.