Alright....don't think there's a thread on funny pics...anyways found these browsing an app called LOL Pics for itouch/iphone and twitter. Idk if you'd consider this creative media..i see this more as a humor post but feel free to move/lock/merge/whatever u feel is necessary mods.
(been around on facebook too)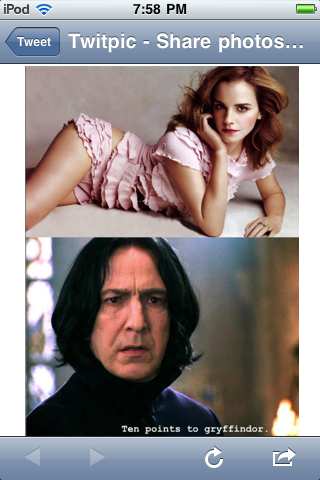 Maybe add a bit of laughter or a smile to your day.