272 replies to this topic
Posted 16 April 2012 - 05:53 AM
Devastating. Painful.

Now watch for Kings vs. Flyers in cup final


---
Posted 16 April 2012 - 06:06 AM
Wow, that Quick is a real #1... I am not the least bit surprised by this as the Kings have a very talented line-up, they just needed a man like Sutter to get it out of them.
But it isn't over yet... have faith as it has happened before... One thing I give the Nucks and I noticed it last year against the Hawks, your forecheck is ferocious.
Edited by unbridled_id, 16 April 2012 - 06:06 AM.
"If the past sits in judgment on the present, the future will be lost."
Winston Churchill
"Lady Nancy Astor: Winston, if you were my husband, I'd poison your tea.
Churchill: Nancy, if I were your husband, I'd drink it."
---
Posted 16 April 2012 - 07:32 AM
I'm a sad panda
Boys, if you know you can't get er done, just dont get hurt and put in a good hard summer's work and be ready for next season.
<p>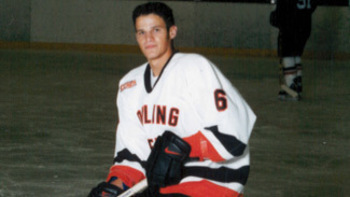 GO FALCONS!
---
---