Stop Calling David Booth "big Power Forward".
Started by
tan
,
Apr 21 2012 07:32 AM
Posted 21 April 2012 - 09:56 PM
Booth is a power forward with great down low strength and electric speed.

Everything we hoped Raymond would become.

---
Posted 21 April 2012 - 10:06 PM
Did you not see how many times Booth just shove 200lbs+ guys out of his way? Booth might not be the tallest guy but his physical condition is one of the highest in the whole league.
Edited by CHIPS, 21 April 2012 - 10:07 PM.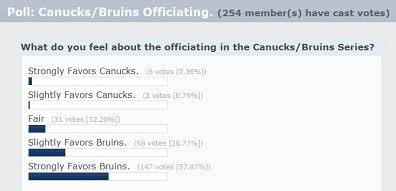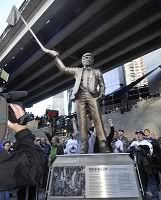 Sig too big. 
---
Posted 22 April 2012 - 01:33 AM
Not really. I think Samuelsson is better. Booth is one dimensional. At least Samuelsson can play on a power play.

The guy can play hockey Samuelsson was so slow when it came to 5-on-5
---
---