Why is Mike Gillis Demanding Nick Bjugstad From the Florida Panthers?
Started by
Sharpshooter
,
Jul 31 2012 07:02 PM
181 replies to this topic
Posted 07 August 2012 - 09:41 AM
If we can get Matthias and Gudbranson or Petrovic I will be happy.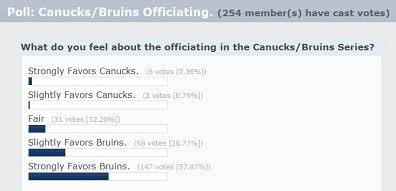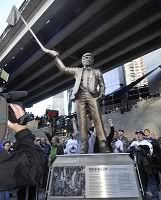 Sig too big. 
---
Posted 07 August 2012 - 10:42 AM
In all these posts, there's the one thing I thought of that I haven't seen mentioned here why we should trade for Bjugstad - CAP RELIEF.

With Bjugstad committed to college for the upcoming year, getting him in return for Luongo essentially erases Lu's cap hit for a year, allowing us the freedom to land a veteran for a year or two. When Bjugstad is ready, then other salaries come off the books. It's like when we got Ehrhoff and Lukowich for P. White and Rahimi. Neither of those guys were going to suit up for the Sharks, but it got 2 salaries off of the Sharks' books so that they could afford Heatley.

And personally, for that cup window, I'd rather have the Canucks competitive every year, than to have them load up for a single run, and then suck until we get some top end draft picks.

You don't understand anything, man. Leave your stupid comments in your pocket
---
---