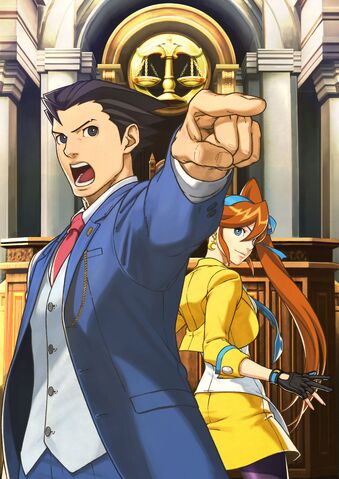 Release date: TBA
Platform(s): 3DS
Demo will be shown during Tokyo Game Show on September 20, 2012.
A western localization is confirmed by Capcom
, unlike Gyakuten Kenji 2 (Ace Attorney Investigations 2).
Don't quote me though.
Looks like they will be getting rid of the 2D sprites and going with 3D models. I can't complain
It also looks like Phoenix is returning as the main protagonist after being a supporting character in the 4th game. He has regained his attorney's badge and is sporting a new hairdo, as well as a nice gold chain on his suit.
Some screenshots: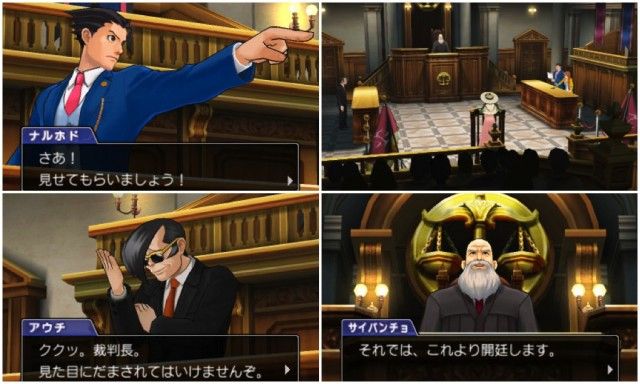 I don't own a 3DS yet, but I won't hesitate to buy one once this game is released here.
Edited by Gran Turismo, 06 September 2012 - 09:38 PM.