NHL 13 - CDC Sim Connected [PS3 SIM LEAGUE] pt 2[Taking Applications]
2942 replies to this topic
Posted 28 October 2012 - 12:38 AM
CGY wins 6-1
3 Stars:
Nikita Filatov (2G, 1A)
Leland Irving (30 saves)
Jiri Hudler (2G)
---
Posted 28 October 2012 - 12:50 AM
There is now a Part 3 thread. Please post in that from now on.

For the unaware, CDC doesn't let threads go to 100.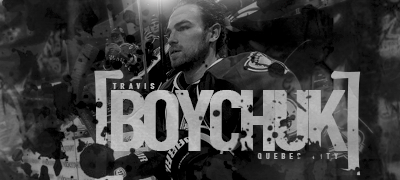 Victory Hockey League - http://www.vhlforum.com/
---
Posted 28 October 2012 - 07:00 PM
Vote -TICDC- in BOTU or else.


This free advertisement has been brought to you by CH9 Co.




hows dallas doing?

Feminism will be outlawed. Mostly because it's a backwards idiotic viewpoint that doesn't serve any real progressive purpose.
Nobody breaks from Mafia... Mafia breaks YOU!
CDCEHL - Winnipeg Jets AGM
---
---