It kicked in today...
Watching my four girl and five year old boy. I'm missing the Canucks already. Going to be a long year. My son falls asleep watching them play all winter. =(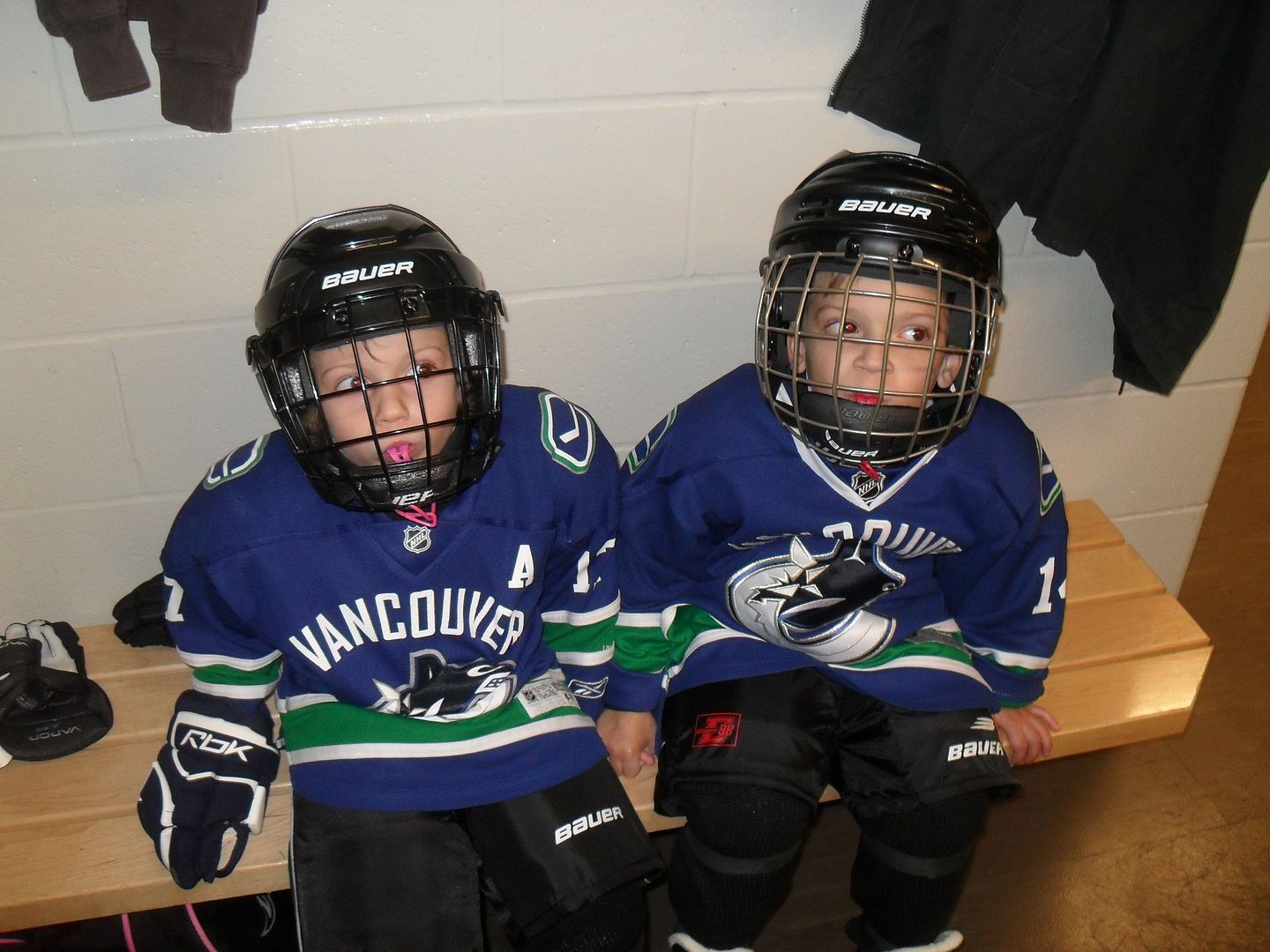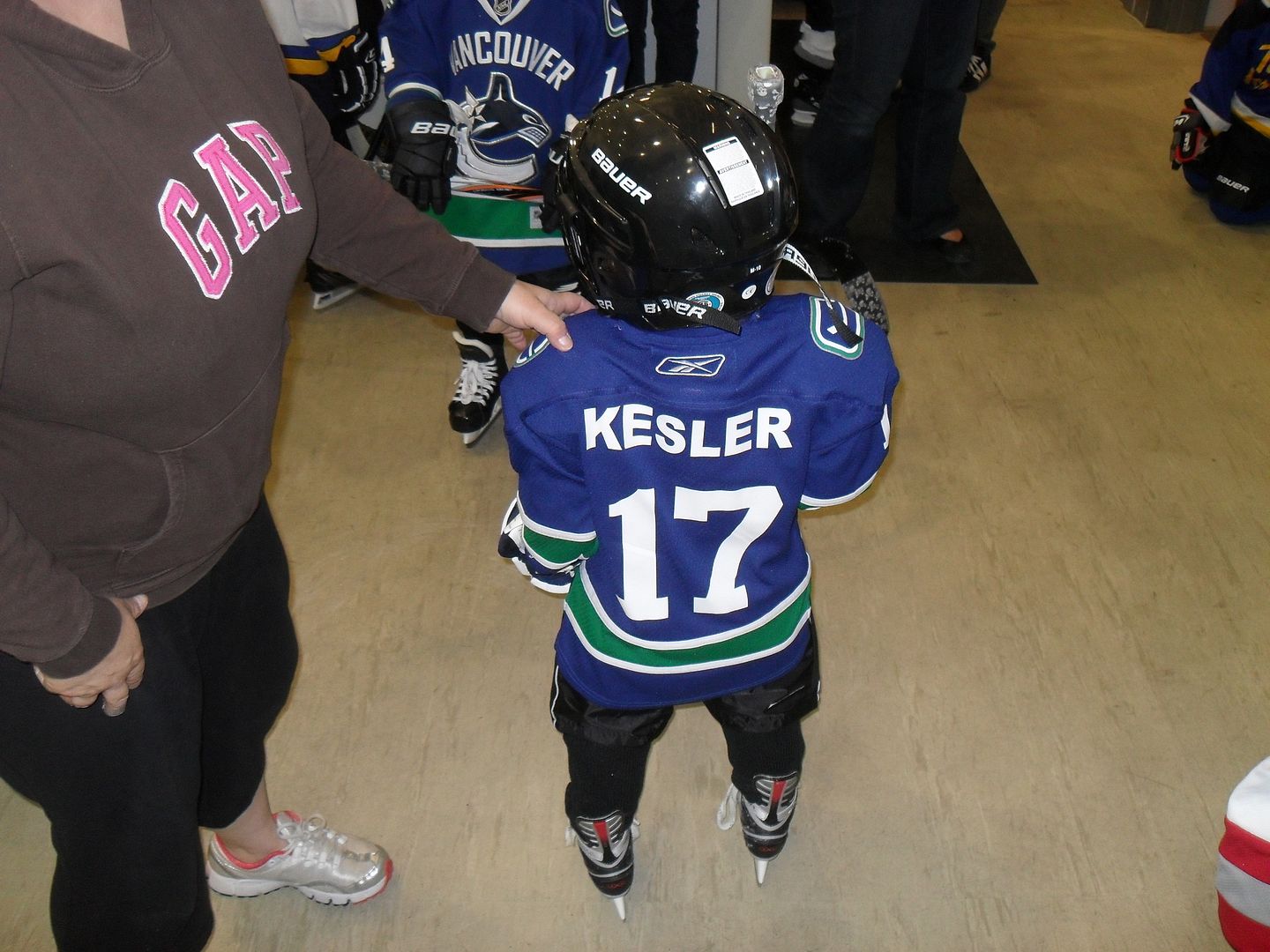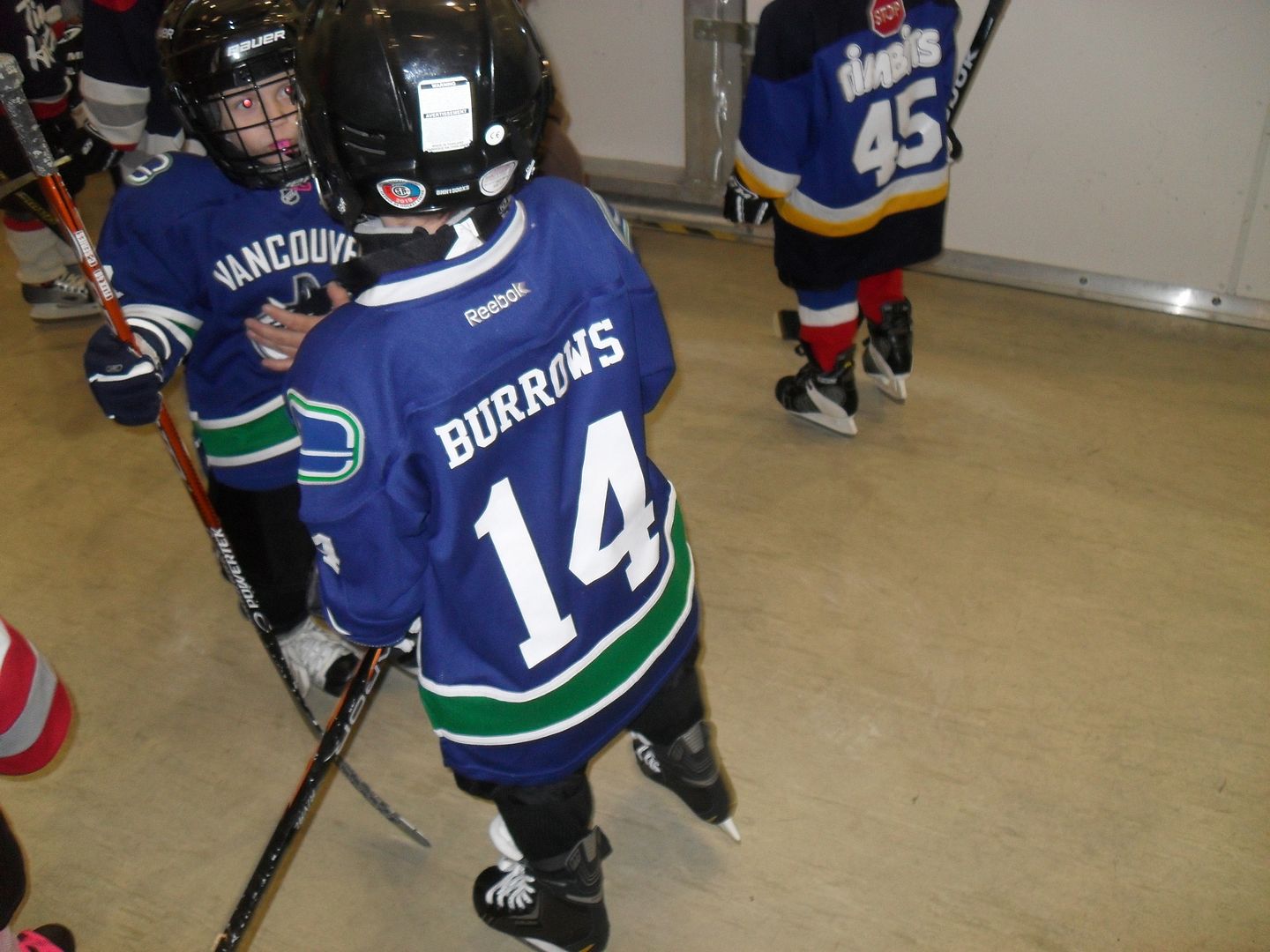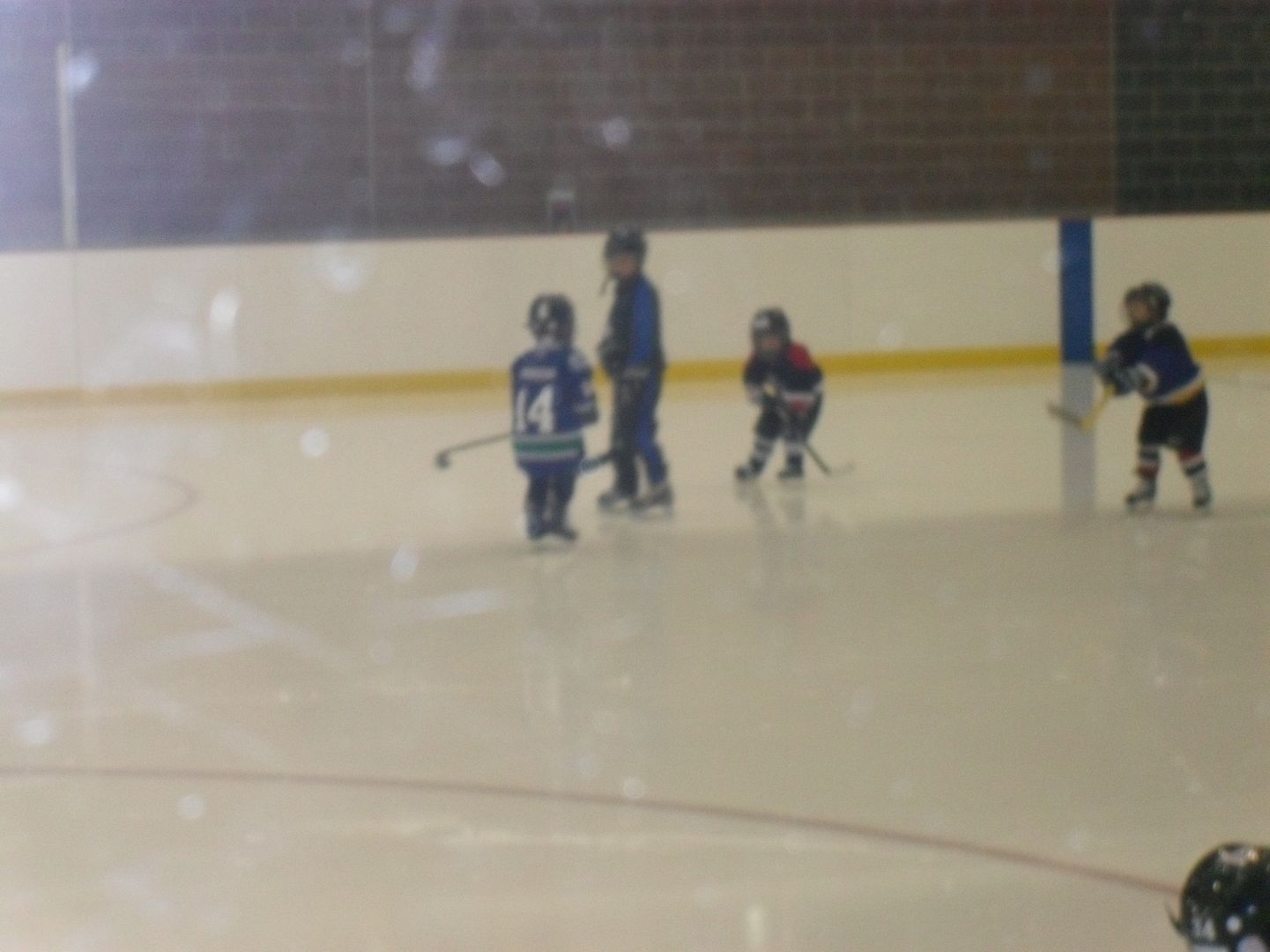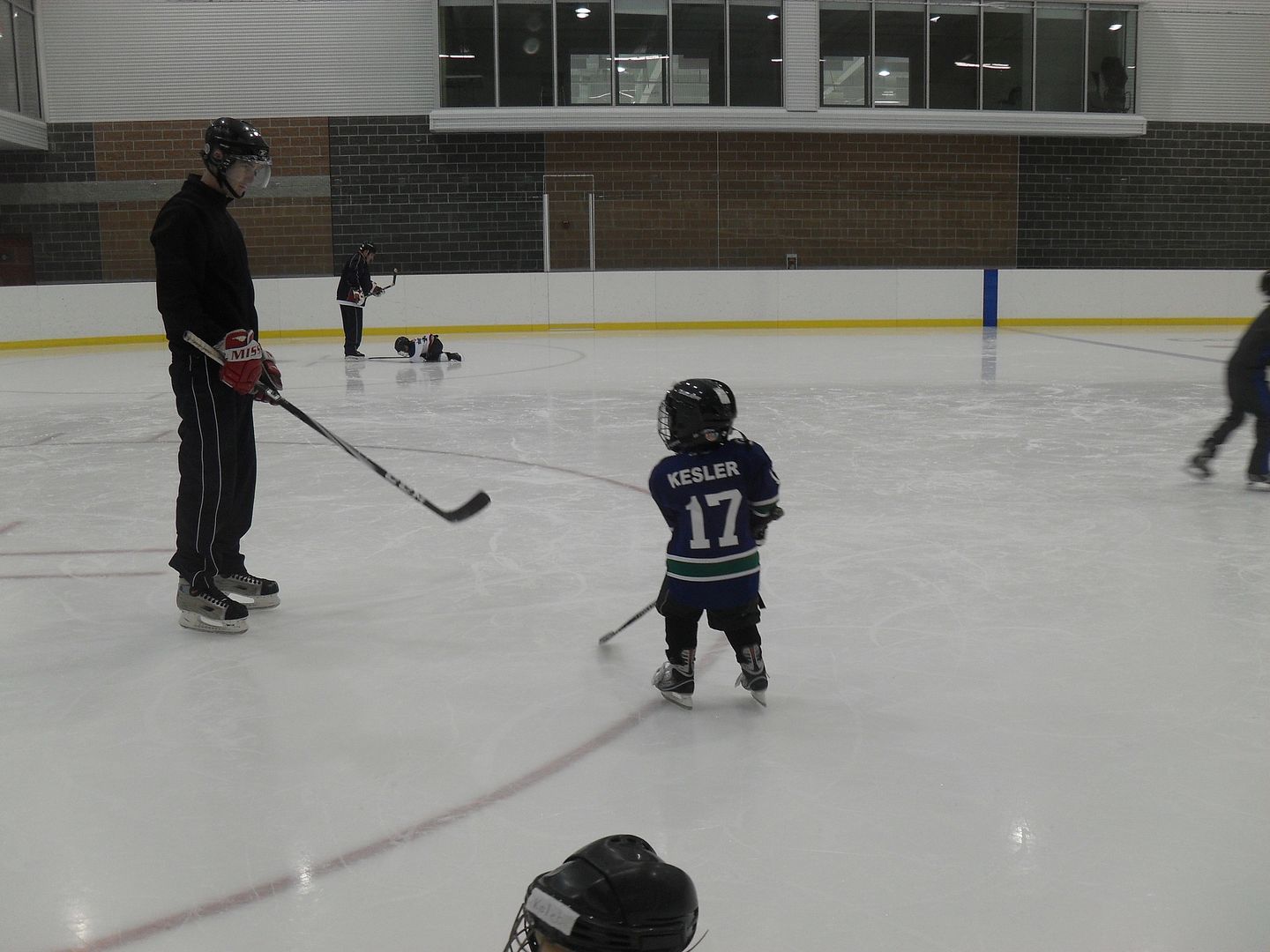 Nooooooooo... your supposed to be Kesler not Raymond... (lol)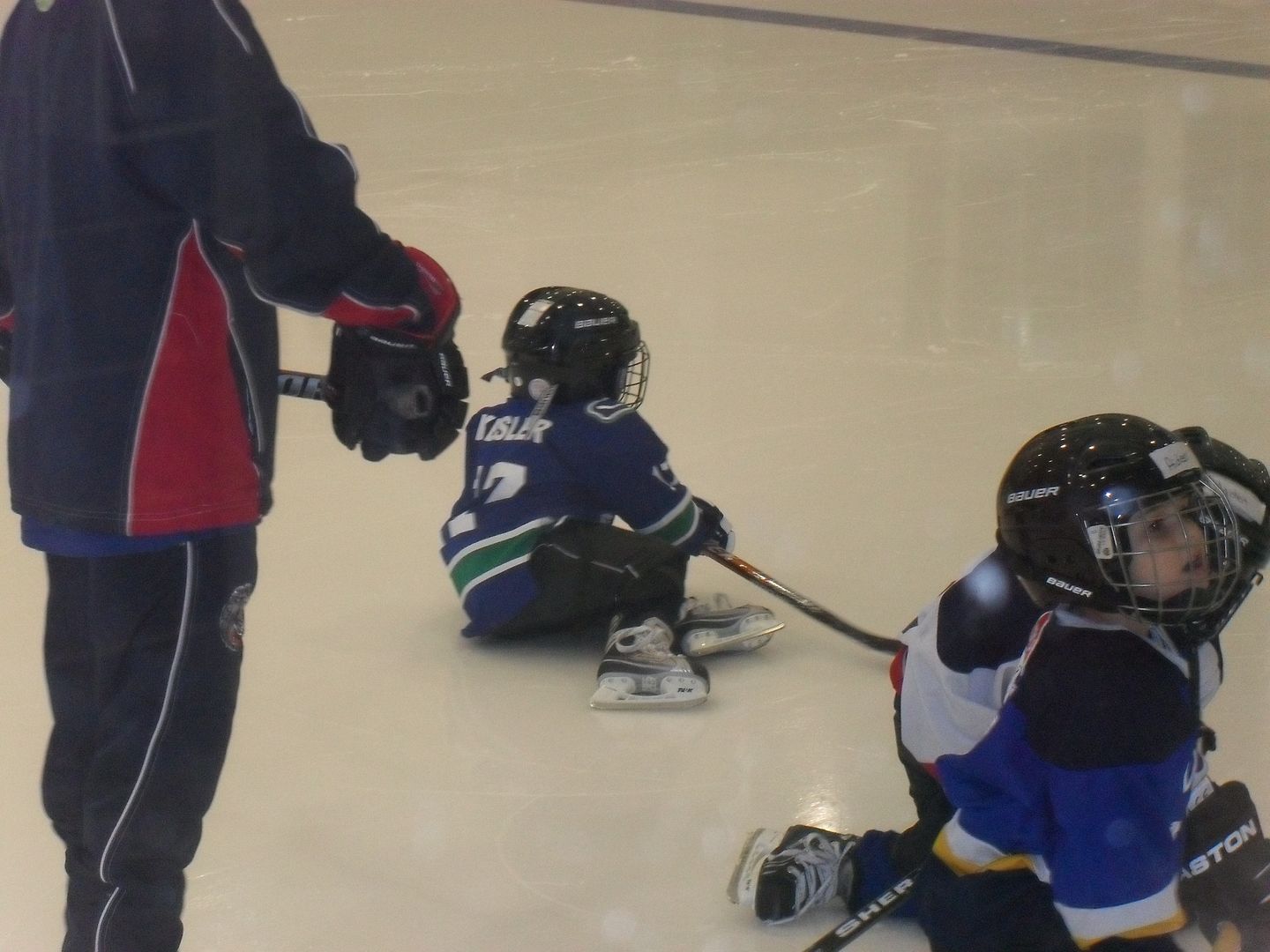 Edited by JustNazzy, 26 September 2012 - 01:41 AM.