Ps3 -EASHL (NEED MEMBERS)
Started by
Sup CROW
,
Oct 23 2012 09:40 AM
Posted 23 October 2012 - 09:40 AM
I'm looking to make a ps3 EASHL if you are INTRESTED leave your psn below. Thank you

---
Posted 23 October 2012 - 10:32 AM
At some point, people will just have to join existing leagues rather than create new ones all the time. I have never seen this many NHL 13/PS3 gaming threads asking for people to join - it's exponential over previous years.

If this team lets go of Sang he will burn this team next year. 
---
Posted 23 October 2012 - 07:49 PM
There are wayyy to many PS3 threads, whether it be GM Connected or EASHL. only 1 EASHL club on CDC for XBOX lol and like 1 GM Connected league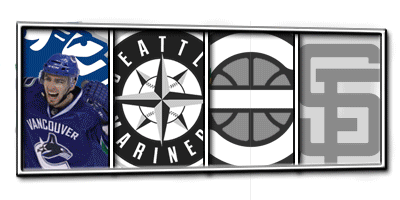 Credit to Intoewsables
Formerly known as Nathan MacKinnon
---
---