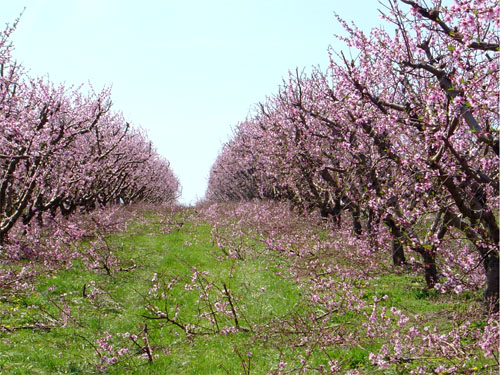 This is largely motivated by a previous thread where the ethics of hunting non-human animals were discussed. In this thread, I want to discuss killing non-human plants for food.
First, a few points:
1) I don't eat human
plants
(so don't accuse me of being hypocritical or irrational given the arguments presented)
2) I am not
absolutely
against eating non-human
plants
i.e. there are contexts where killing and eating or eating a non-human
plant
is ethically justified
3) I want to dicuss
standard
cases e.g. going to the grocery store to buy animal
plants
for your BBQ and to a lesser extent, localally sourced animal
plants
.
4) This discussion is intented to be
respectful
and hopefully
intelligent
. Obviously I will be arguing the position that it is
not (in most cases) ethically permissable
to eat non human
plants
, and in some cases it is
morally obligatory
that we shouldn't. Even so, I am more than willing to revise/further inform my position given persusive arguments.
With these points in mind, I'll put forward the topic to discuss:
I'll assume that many who respond will in fact eat
plants
, and think their act of eating
plants
is ethically justified. I would like to examine these supposed justifications. If you're serious and/or interested in the topic, I will do my best to carefully consider what you have to say. My hope is that some people will see some justifications as lacking and perhaps, might be persuaded to change their own practices (to whatever extent). A little dreamy? A bit. But as rational creatures we have the power to change what we do.
So, feel free to respond.