Elmo accused of sexual relations with a young boy
Started by
gmen81
,
Nov 12 2012 11:29 AM
Posted 20 November 2012 - 02:10 PM
what´s the next? maybe "Telletubie Tink Winky accused of being a porn actor?"

But that would be awesome.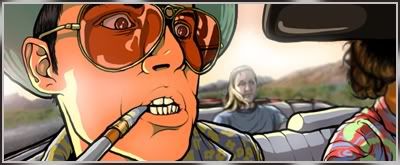 Total control now. Tooling along the main drag on a Saturday night in Vegas. Two good old boys in a fire-apple red convertible. Stoned. Ripped. Twisted. Good people. 
---
---