vs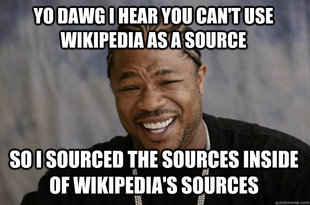 Chicago Wolves (8-8-3) return home tonight after a one game roadtrip to face the Peoria Rivermen (6-9-3). It's battle of the two worst Midwest division teams tonight, as each team tries to prove they aren't the crappiest.
The Wolves have struggled as of late, only winning one of their last 7 games. The Wolves will look to turn the calendar tonight, after an awful month of November. Jordan Schroeder has easily been the Wolves best forward as of late, and is currently riding a 3 game point streak (2 g, 1a). Anton Rodin has also picked up the pace as of late, scoring 6 points (1 g, 5 a ) in his last 4 games, assisting on both goals in last nights loss to the Admirals. The Wolves will be looking to be more disciplined tonight, as they have had 20 penalties against in the last 3 games.
The St.Louis Blues affiliate, Peoria Rivermen are the worst team in the Midwest division. Of note, forward TJ Hensick and goaltender Jake Allen have easily been the best players for Peoria this season.
Matt Climie is expected to get the start again for the Wolves, as Eddie Lack is currently sidelined with a lower body injury.
Expect some roster changes again tonight.
Line up (tenative):
I don't know, something retarded.
Edited by Ossi Vaananen, 01 December 2012 - 06:01 PM.