vs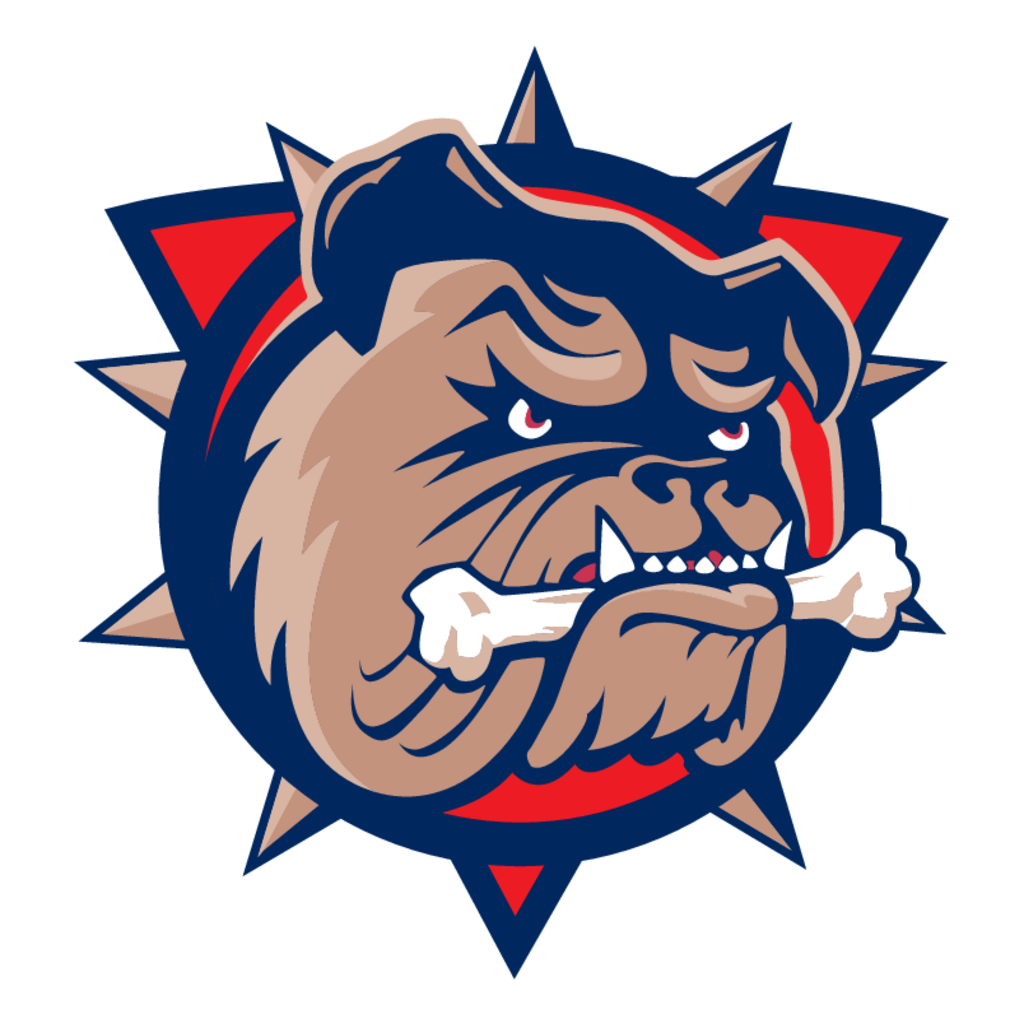 The Chicago Wolves (10-9-3) return home to face the Hamilton Bulldogs (9-10-2), the game will be broadcasted by Xfinity wherein a great first row view should be available.
Wolves have struggled as of late, but are looking to continue to improve on their 2 wins since changing the calendar to December. Wolves won their last game against the Rockford Ice Hogs, in what was a feisty tilt. Wolves' coach Scott Arniel has decided to put down the bottle and should be icing a reasonable line up tonight.
Wolves' forward Jordan Schroeder leads the team with 7 G, and has been a consistent force in the Wolves recent struggles. Left wing Darren Archibald has also been solid since his call up from the K-wings, with 2 G and a fighting major in 5 games. Matt Climie has stood on his head since Eddie Lack went down with a hip flexor.
The Bulldogs are second only to the Ice Hogs in penalty minutes with 438 in 21 games played. Tough guys Zach Stortini and Kyle Hagel will both likely suit up. The Bulldogs don't seem to have any real offensive threats aside from Brendan Gallagher, so look for this one to be a pissing match.
Game starts at 5 pm PST
Line up:
Sterling - Ebbett - Kassian
Sweatt - Schroeder - Haydar
Archibald - Longpre - Gordon
Miller - Friesen - Davies
Connauton - Joslin
Matheson - Tanev
Andersson - Hunt
Climie
Cannata
Edited by Ossi Vaananen, 13 December 2012 - 06:43 PM.