I think this is the first time any of us have seen Horvat in a full on Canucks jersey and boy does he look good!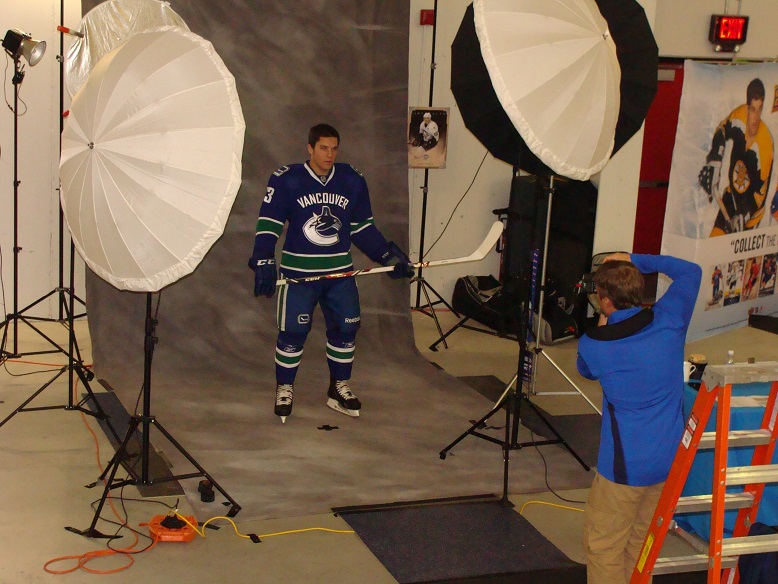 Sry it's still summer so I'm posting this thread. Just a little bit of insight into what Bo Horvat did last week for the Upper Deck Rookie card photo shoot.
http://www.youtube.com/watch?v=5tq-4y0bPWo
Congrats to him for being recognized as one of the better rookies! Too bad Shinkaruk wasn't invited.