Reblogged from: https://narwhalhockey.wordpress.com

Narwhal Hockey is back by unpopular demand! (1 person (me)) lets get through the dreaded off season together and have a laugh. This week we have a double shot that features a couple of Nathan Gerbe size mini blogs.

Blog 1

Zach Senyshyn - The NHLs Youngest Assistant GM

Suck it, Dubas.

I didnt know much about Zach Senyshyn or Boston GM Don Sweeney up until the draft, and even thought his (Dons) last name was McSweeney. It wasnt until after the first round where he used 3 picks simultaneously that it clicked that there was no Mc before the Sweeney. However, what really clicked in my mind was that I found it odd he took Zach Senyshyn with one of those 3 picks. That would be like if you took Emile Poirier in the first round, who would do such a thing?

Jay Feaster Don Sweeney would, but why? I've racked my brain regarding possible theories and reasons why he would use a first rounder on this guy when he had picks in the second that he could have used that would have been more appropriate. Only one theory remains. This Senyshyn kid is now secretly calling the shots in Boston. In his pre draft Boston interview he must have bullied rookie GM Sweeney to the point of giving in to his demands of blowing up the team for youth, and drafting him in the first round. He's secretly an evil genius, who put up a reasonable 45 points in 66 games in the OHL.

So what should we expect next from this guy? and why have I used so many question marks so far? we don't know what to expect, or the answer to the other question. Time will tell what players he wants traded. All we know is Zach Senyshyn likes young players like himself on his team, and isn't afraid to boot grizzled vets to acquire these young guns who are only 18 or 19 years old. Don't be surprised if they make a move for Sam Bennett in the near future.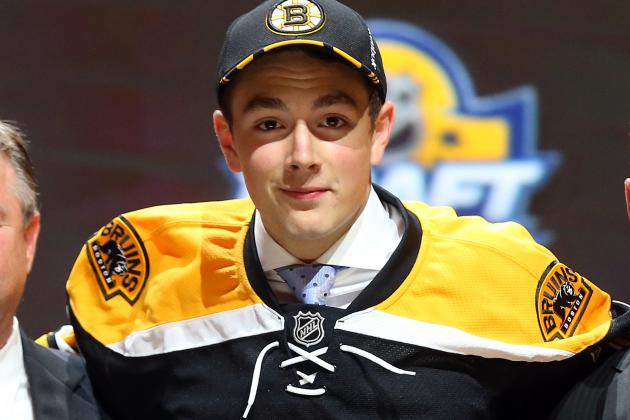 He looks secretly evil if you ask me.

Blog 2

Revenge of the Backup Goalies

It seems now more than ever there are a lot of quality goalies in the NHL. Guys playing backup are putting up impressive numbers and showing they can take on a starter role. Guys are tired of not getting enough chances, among other things, and are making every opportunity count. Lets take a look at the perspective from some goalies around the league and see why this could be frustrating not getting your big chance.

Anders Lindback - Tired of backing up goalies who are the same height as him.

Carter Hutton - Save of the year in 2013-14. Tired of backing up goalies with no save of the year on their resumes.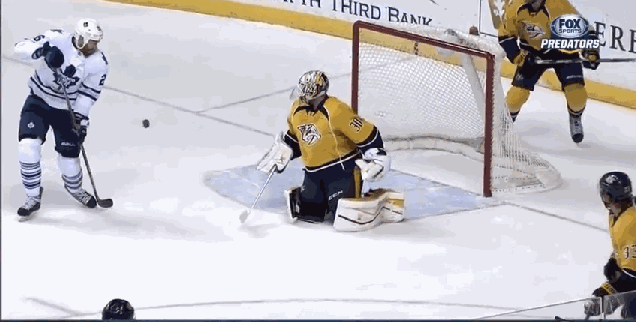 Martin Jones - Tired of backing up goalies who are Quicker than he is.

Michal Neuvirth - Tired of backing up goalies wherever he gets traded to.

Karri Ramo - Tired of backing up goalies who play just enough games to be considered a starting goalie.

Cam Talbot - Tired of backing up Henrik Lundqvist.

It's nice to see some of these guys are finally getting their chances to shine in the league. Guys who were backups previously like Dubnyk, Talbot, and Jones will all be starting goaltenders next season. Dubnyk even earned a trophy for persevering through teams that suck, and finally landing on a team that had decent defence.

Congrats, Dub.


We'll be back with another full sized blog by the end of the month. Be sure to follow @NarwhalHockey on Twitter where you can see Eric Nystrom tweeting us about butter.

It's well worth it, and the more followers we get, the more butter it gets.

8