Subban is only in his 2nd season, and has gotten 38 and 36 points in his first two seasons, much better than Edler's first two. Subban is already better than Edler defensively, and will be better offensively than Edler, at Edler's age. Edler is also a ufa next year. It's an underpayment from us.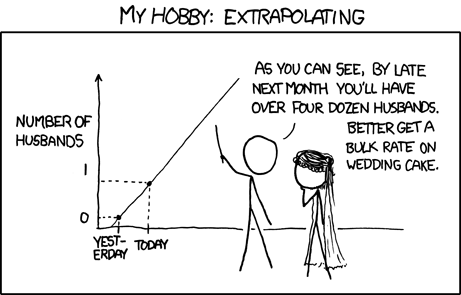 Subban's 2nd season isn't much better than Edler's 2nd. They are similar defensively.
I always lol when people think potential>the real thing.
Montreal would not trade Subban for Edler. But we would not trade Edler for Subban.
If you ask other teams, believe it or not, there are some that would rather have Edler. His lack of on ice antics, and already being an established #1 (or at the worst, #2) make him a desirable asset. Whereas Subban's RFA status, age, and potential (although if you ask me, Edler still has room to grow) make him a desirable asset.
That trade is not worthy of a facepalm, and even though Montreal would probably not do it, it's not because Subban>Edler.